In 1999, a French mobile insurance company was founded as they have grabbed a major portion of the total market in Europe. They have launched exclusive but effective insurance strategies that have been popular among the customers. With the help of these unique insurance policies, the company has spread quickly across European countries. Started initially in France, the company has got several strategies to attract more and more customers every day. As statistics say, this company is now dealing with near about 6 million customers across four European countries.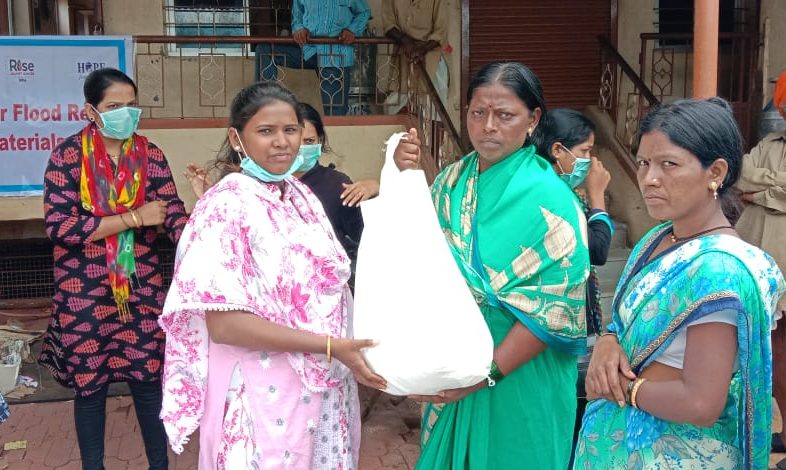 Understand the unique smartphone insurance policies:
Being modern age users, people tend to use multiple electronic gadgets at a time. You have your smartphone that is used as a telephone, calendar, computer, camera, digital payment gateway, storage spaces etc. So, people try their best to protect their devices from every possible risk that we face in our daily life. Why not opting for a suitable mobile insurance policy?
This French mobile insurance company has an exclusive strategy that every user loves to buy. "All-risk all-cause" guarantees – provides the complete protection and assurance to the user that no other insurance company provides. Here, your phone is protected from theft, loss, breakage, damages and any other negligence acts. So, you can claim the insurance after losing your phone.
A friendly work environment is provided here:
They understand the necessity of the employees. Employees are the structure of a company and the key to success. A cooperative and comfortable environment is important to ensure increased productivity. Starting from the foundation of the company, the manufacturers strictly look after the issue that every employee gets a friendly, stimulating, respectful, co-operative and supportive work environment. They are provided with the best work assistance depending on their requirements.
However, the company is still growing and at present, 1600 employees are working for them. Consequently, in 2017, they are crowned as "Happy at work".
Help youth to create a brighter future for them:
The company is constantly focusing on utilizing and developing youth skills. The management has decided to help to enhance the skill of young people. It helps them to take active participation in the well-off labor market. People who are truly interested in this mobile insurance market, they will get a specially developed training program. Integrating young people is the ideal source of mutual improvement.
In 2017, they have started a special training program for the students who want to join the mobile insurance company after completing their studies. This is really the best opportunity for young trainees to gain some experience in the mobile insurance field while working with a growing and successful international company.
Encourages the nation-based service:
The extraordinary success of the French company strictly depends on national service quality. They believe in providing the French-based services and thus they have first developed their business in France. Nationwide service preserves employment in their own territory. Guaranteed service is available for the customers specifically dedicated to the Belgian and French markets. Executives are really efficient and appropriately trained to provide effective, personalized and relevant services to the customers.
The company provides:
· Customer confidentiality, courtesy and customer-oriented rules.
· Authentic and convincing answers to meet their clients' expectations
· Ensures the complete traceability of requests
· Professionally and potentially manages calls within a short period
· Guides the customers with kindness and pedagogy
SFAM – the fast-growing mobile insurance company has grabbed enormous fame and success that helped them to donate a ransom amount of money in three consecutive years – 300,000 Euros to a non-governmental NGO – "Actional Against Hunger". The NGO fights for the hungry people worldwide to eliminate hunger, undernutrition and malnutrition. The NGO also works for poor people when a natural disaster happens anywhere in the world.
Author:
admin
Viewed:
11 Views
Check Out All Of Linda Lee's Blogs!
Comments:
Posted By:
Linda Lee
Location:
kolkata, kolkata
Storeboard City:
Kolkata, India
Status:
Linda Lee Joined Storeboard!



1059 Days Ago